Our Approach
Integrated design considering all production steps

Modular and up-scalable solutions

Off-the-shelf equipment

Proven technology for each production phase

Original equipment manufacturer (OEM) services

Turn-key delivery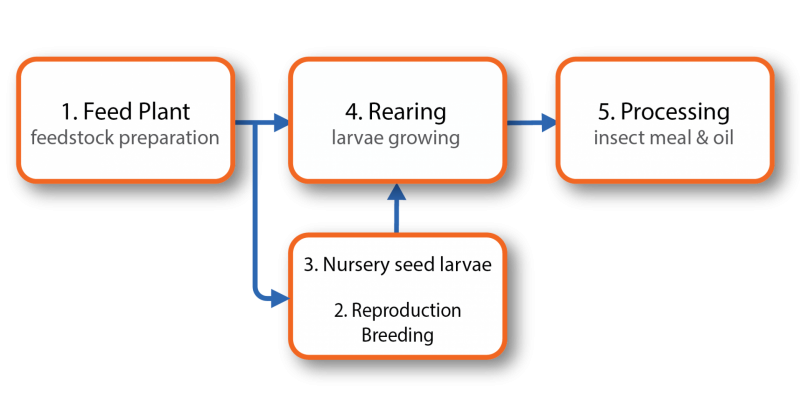 Integrated solutions
VDL Insect Systems can offer a complete range of products and services, ranging from feeding, breeding, rearing and processing solutions, with focus on Black Soldier Flies, Mealworms and Lesser mealworms.
All equipment is manufactured and supplied under a single entity, and the VDL Groep includes companies specialized in metal working, platic injection moulding, electronics, robotics, HACCP food and feed equipment, as well as assembly of equipment. Having the production facilities within VDL Groep enhances the important quality control and flexibility.
Our competitively priced products and state of the art equipment guarantees a high quality of the insect end-products.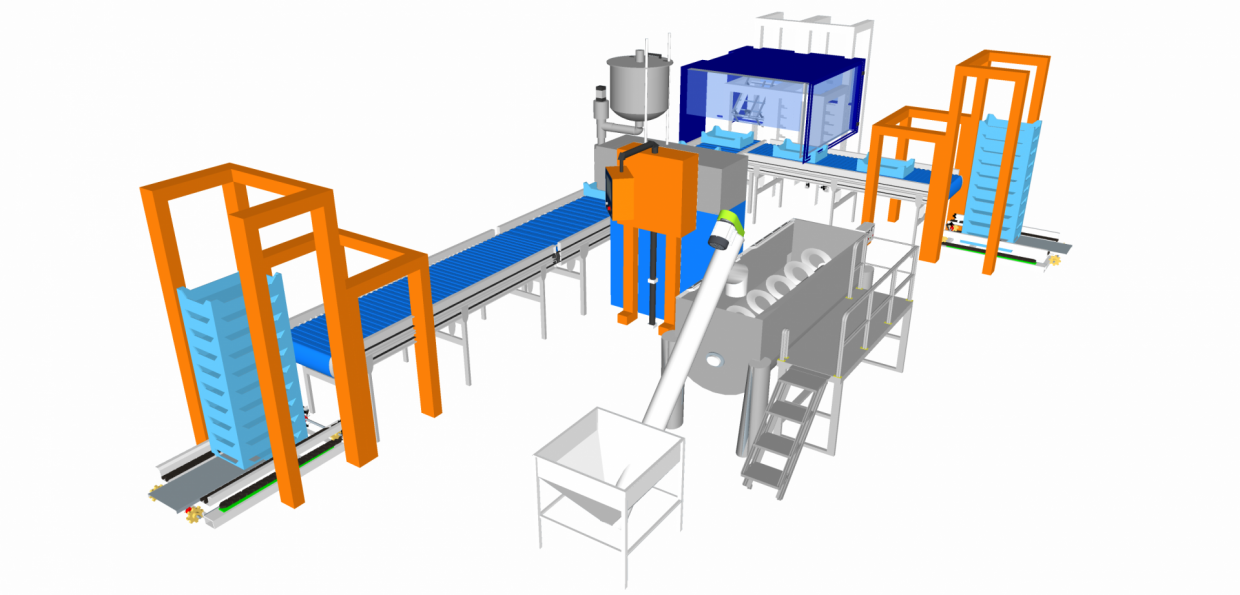 Value Proposition
Leapfrog to implementation and start of production
Plug & Play accessible solutions for small and medium size companies
Reduce time of development of technology
Customized solutions for large projects
Proven technology and related cost-effectiveness
Continuous R&D and innovation of equipment and systems, based on extensive know-how and machine building for the food and feed industry