THE STEPS TO AUTOMATION
START WITH A GOOD CRATE
We advise to start well with a crate that can be used anywhere in the feeding line. Check out the page to learn more about our crates.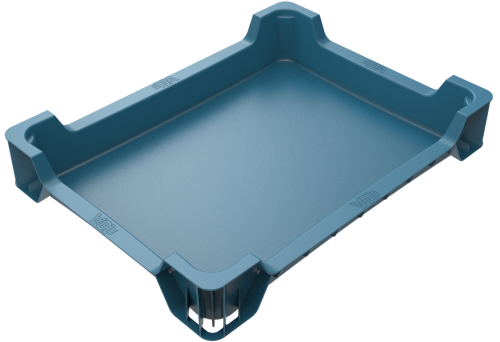 CHOICES FOR AUTOMATION
While having all the benefits of automated feeding, still choices are open for the level of automation of crate handling. VDL designed a modular line set-up which starts with manual crate loading and unloading.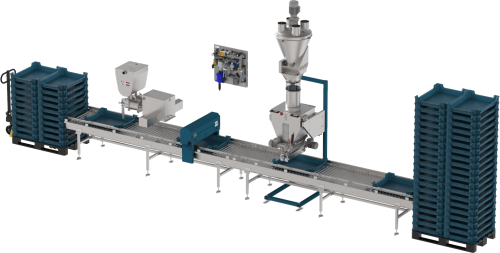 NEXT STEP
Once looking into labour reduction, the system can be extended to your choice. For example we can add an automatic stacking and pallet loading unit. This will reduce labour needed for feeding.



FULL AUTOMATION
A next step would go into the direction of full automation. This will come to a system which performs automatic de-stacking, feeding and stacking again. The system only has to be loaded and unloaded with the pallets. We will look into your specific needs and design a logistic system in accordance with them.