15 Years of Insects for Feed and Food in the Netherlands
14 April 2023
VDL Insect Systems together with ARCO participated in the VENIK network meeting of 15 Years of Insects for Feed and Food in the Netherland. With Wageningen University & Research, the Ministry of Agriculture, Nature and Food Quality and the Network for Insectknowledge, VENIK organizing a network meeting about 15 years of insects in feed and food for partners in the insect sector.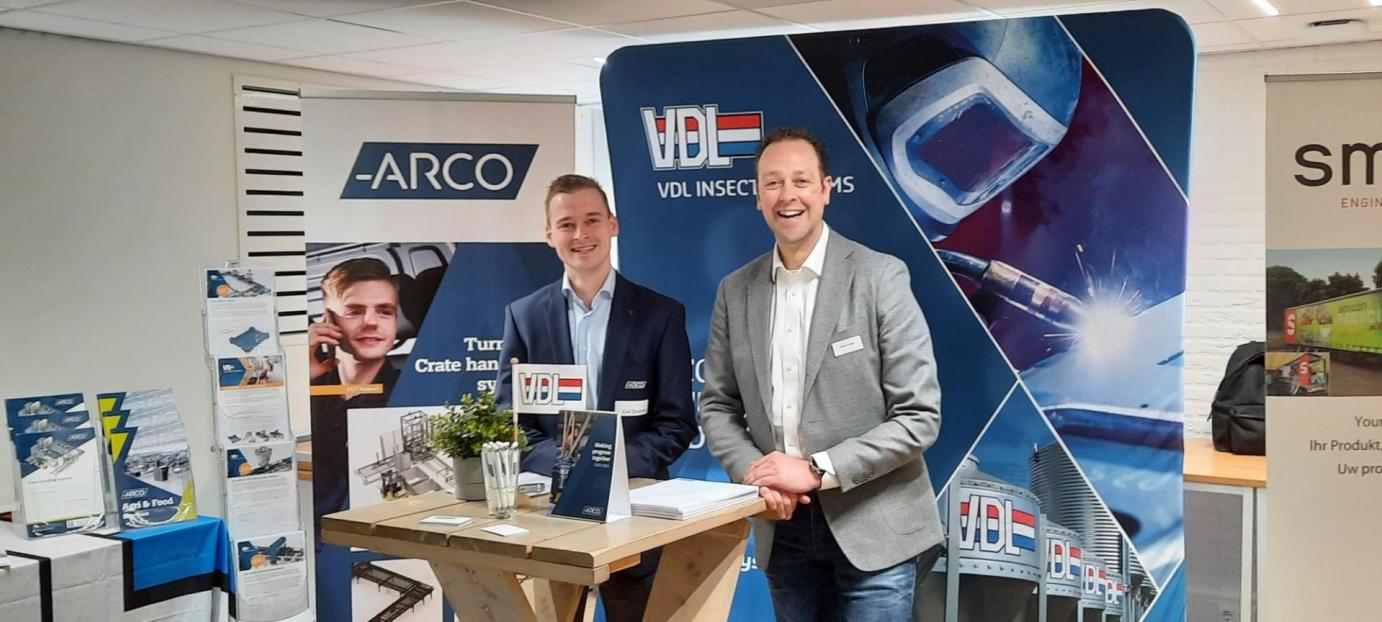 A complete and interesting program with various workshops, excursions and knowledge sharing of research that made it a very interesting day.
We would like to congratulate VENIK on their 15th anniversary and thank them for the fantastic day.
Back