Automated Modular Insect Feeding System Showcase session
7 April 2023
Today was about acceleration! Some insect companies were present at the exclusive showcase session of our VDL Automated Modular Insect Feeding System.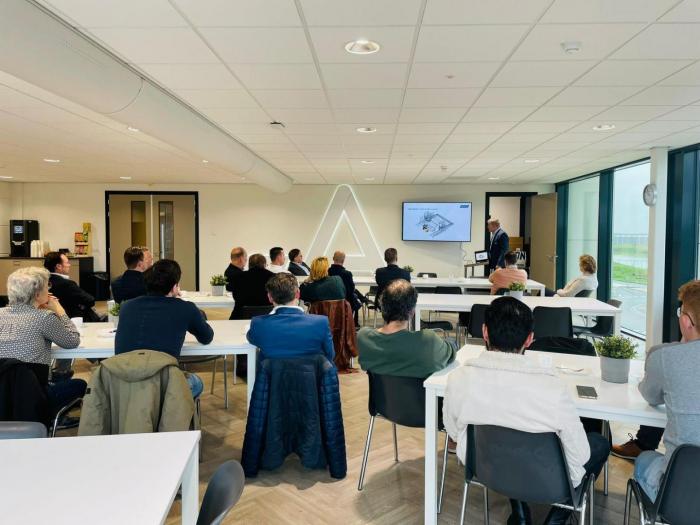 We are very proud that after a successful FAT we were able to show our line to potential users before it will be on transport to our customer.
Our guests went home for Easter with an enthusiastic mind-set as VDL Insect Systems contributes with this line to reduce labour- and feed costs and optimized growth.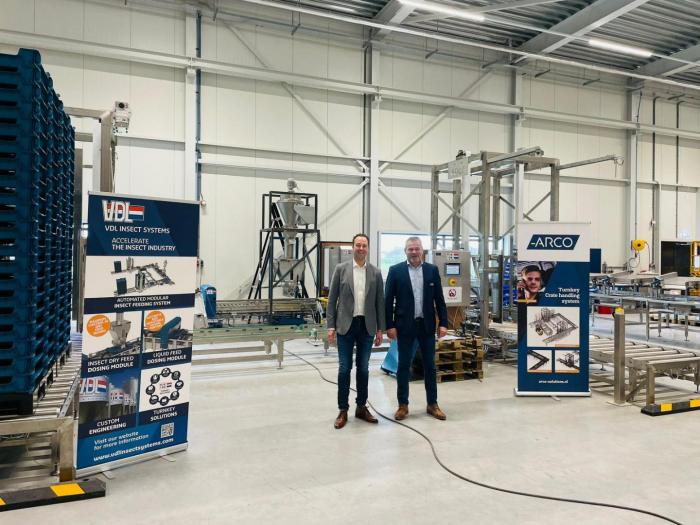 Special thanks for the strength in cooperation with ARCO Solutions.
Back